FamilyLife Blended®
with Ron L. Deal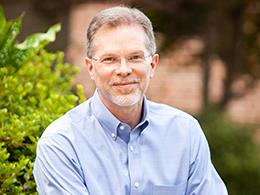 No Famous Last Words
Tuesday, February 23, 2021
Those famous last words can get you in trouble. My wife taught me a great lesson once. She wanted to keep her job despite being caught in a difficult administrative situation. Before leaving the organization, she could have shared some "famous last words" but she didn't. Then things changed and because the administrators witnessed her integrity, they invited her to stay. Apply this in your work life. Or with a spouse or even an ex-spouse. When you have choice words hold your tongue. Who knows what can be mended or how God can be glorified.
Recent Broadcasts
Featured Offer from FamilyLife Blended®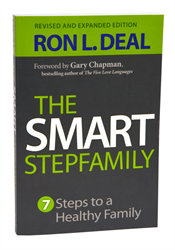 The Smart Stepfamily
In The Smart Stepfamily, leading expert Ron L. Deal reveals the seven fundamental steps to blended family success and provides practical, realistic solutions to the issues you face as a stepfamily. Whether married or soon-to-be married, you'll discover how to communicate effectively and solve the everyday puzzles of stepchildren relationships. This revised and expanded edition is 50% new and has updated research and two new chapters with more real-world advice on stepsibling relationships and later-life stepfamilies.