FamilyLife Blended®
with Ron L. Deal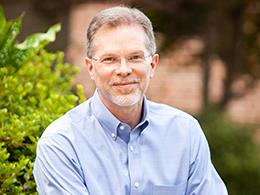 Number One Girl
Friday, February 21, 2020
Daddy, aren't I your number one girl?   This 13-year old's sweet question brought a bitter taste to her stepmother, Valerie, who was in the room. The girl's father replied, "Baby, you're daddy's number one girl. But Valerie is my number one lady." Valerie felt like he blew it, but later she realized his response was brilliant. Her stepdaughter needed reassurance from her dad—which she got—and she also needed to know that he cherished his wife as the Queen of his heart—which he declared.
Recent Broadcasts
Featured Offer from FamilyLife Blended®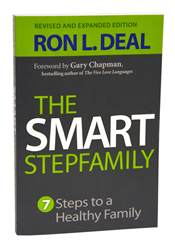 The Smart Stepfamily
In The Smart Stepfamily, leading expert Ron L. Deal reveals the seven fundamental steps to blended family success and provides practical, realistic solutions to the issues you face as a stepfamily. Whether married or soon-to-be married, you'll discover how to communicate effectively and solve the everyday puzzles of stepchildren relationships. This revised and expanded edition is 50% new and has updated research and two new chapters with more real-world advice on stepsibling relationships and later-life stepfamilies.