FamilyLife Blended®
with Ron L. Deal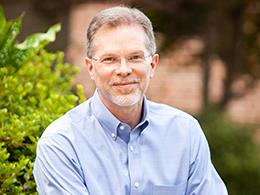 Please the Lord, Find Peace (Proverbs 16:7)
Thursday, May 16, 2019
"Against such things there is no law." (Galatians 5:23)   Have you ever noticed that when we act in accordance to the Spirit of God, no one complains? Who has a problem with people who are kind, loving, and self-controlled? The Bible says no one makes a law against that. Proverbs 16 tells us when we live in ways that please the LORD, even our enemies come to be at peace with us. For some relationships peace is a long rode but there is no better way to order our lives. Here's how it starts: Let the next thing you do reflect the heart of Christ.
Recent Broadcasts
Featured Offer from FamilyLife Blended®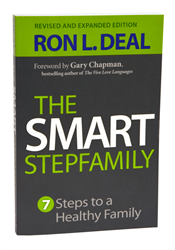 The Smart Stepfamily
In The Smart Stepfamily, leading expert Ron L. Deal reveals the seven fundamental steps to blended family success and provides practical, realistic solutions to the issues you face as a stepfamily. Whether married or soon-to-be married, you'll discover how to communicate effectively and solve the everyday puzzles of stepchildren relationships. This revised and expanded edition is 50% new and has updated research and two new chapters with more real-world advice on stepsibling relationships and later-life stepfamilies.