FamilyLife Blended®
with Ron L. Deal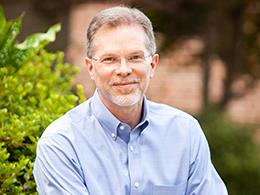 Put Aside the Blender Mentality
Thursday, April 29, 2021
You know what? Well-intended bad advice…is still bad advice. Six years ago, our pastor told my husband to take over the discipline of my two kids since he was now the "man of the house." All we did was mess things up. Yep, you got bad advice. Your pastor had good intentions, but he didn't understand stepfamilies. If you're a helper, ministry leader, even a therapist, get informed about stepfamily living. Attend our two-day summit that equips leaders, go online, or read a book. Misguided good intentions can harm a family. Get wisdom and give good advice.
Recent Broadcasts
Featured Offer from FamilyLife Blended®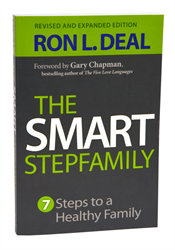 The Smart Stepfamily
In The Smart Stepfamily, leading expert Ron L. Deal reveals the seven fundamental steps to blended family success and provides practical, realistic solutions to the issues you face as a stepfamily. Whether married or soon-to-be married, you'll discover how to communicate effectively and solve the everyday puzzles of stepchildren relationships. This revised and expanded edition is 50% new and has updated research and two new chapters with more real-world advice on stepsibling relationships and later-life stepfamilies.