FamilyLife Blended®
with Ron L. Deal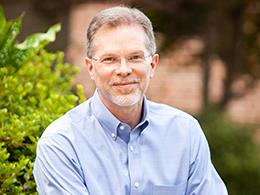 Saying Stupid Is Stupid
Wednesday, April 28, 2021
Okay, it's a bit hypocritical, but here goes: Saying "stupid" to your kids is stupid. Jackie's husband corrects her 14-year-old's behavior like if he forgets to bring home an assignment from school by calling it stupid. Jackie's concerned that her son will hear, "You are stupid." I think she's right. That's likely what her son will hear, especially if her husband repeats that type of thing over and over. Hey, kids internalize criticism. So, compliment their character and avoid labeling their behavior. You didn't like it when I called you stupid; don't label them stupid.
Recent Broadcasts
Featured Offer from FamilyLife Blended®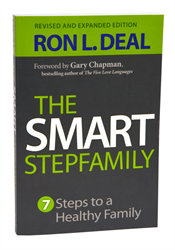 The Smart Stepfamily
In The Smart Stepfamily, leading expert Ron L. Deal reveals the seven fundamental steps to blended family success and provides practical, realistic solutions to the issues you face as a stepfamily. Whether married or soon-to-be married, you'll discover how to communicate effectively and solve the everyday puzzles of stepchildren relationships. This revised and expanded edition is 50% new and has updated research and two new chapters with more real-world advice on stepsibling relationships and later-life stepfamilies.