FamilyLife Blended®
with Ron L. Deal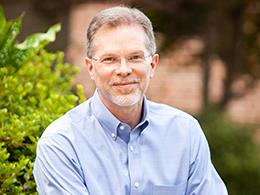 September 11—Tragedy & Hope
Wednesday, September 11, 2019
Tragedy and hope—what a strange combination.   Sheri Ladley lost her husband, James, on September 11, 2001. Her two children lost their father. Their family lost their joy. The 9/11 attacks were tragic for all Americans, but for Sheri and her kids, it was deeply tragic. Since then our country has rebuilt some of what it has lost. Sheri's family has, too. She remarried and had a daughter whose middle name is Hope. This year on 9/11 let's remember the people we lost and the tragedy that changed everything. And let's cling to the One who heals.
Recent Broadcasts
Featured Offer from FamilyLife Blended®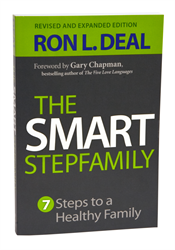 The Smart Stepfamily
In The Smart Stepfamily, leading expert Ron L. Deal reveals the seven fundamental steps to blended family success and provides practical, realistic solutions to the issues you face as a stepfamily. Whether married or soon-to-be married, you'll discover how to communicate effectively and solve the everyday puzzles of stepchildren relationships. This revised and expanded edition is 50% new and has updated research and two new chapters with more real-world advice on stepsibling relationships and later-life stepfamilies.