FamilyLife Blended®
with Ron L. Deal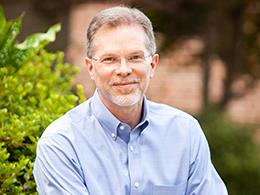 Serving in the Trenches
Friday, March 27, 2020
That's right. Get in the trenches.   Are you looking to make some new relationships? Or maybe new memories? Here's a way to do both. Get in the trenches and serve beside others. Throwing yourself into a service project with others forces you to work together and learn about each other. It also builds memories. In blended families this has the added benefit of helping family members forge new relationships in meaningful ways. You bond, make memories, and do some good for a neighbor next door or around the world.
Recent Broadcasts
Featured Offer from FamilyLife Blended®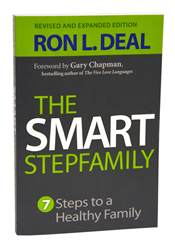 The Smart Stepfamily
In The Smart Stepfamily, leading expert Ron L. Deal reveals the seven fundamental steps to blended family success and provides practical, realistic solutions to the issues you face as a stepfamily. Whether married or soon-to-be married, you'll discover how to communicate effectively and solve the everyday puzzles of stepchildren relationships. This revised and expanded edition is 50% new and has updated research and two new chapters with more real-world advice on stepsibling relationships and later-life stepfamilies.