FamilyLife Blended®
with Ron L. Deal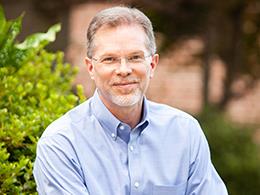 Sibling Jealousy
Tuesday, February 21, 2023
Sibling jealousy…can happen at any age. Sibling jealousy happens when an only child is dethroned by the new baby who gets all the attention. But it can also happen when adopted or foster kids are added to the home; or when stepsiblings come for a weekend visit. Because the fear of being displaced is usually at the heart of these situations, the prescription is essentially the same. Move emotionally toward the jealous child. Spend time with them, invite them to play a helpful role with the new sibling, and then foster a sense of team.
Recent Broadcasts
Featured Offer from FamilyLife Blended®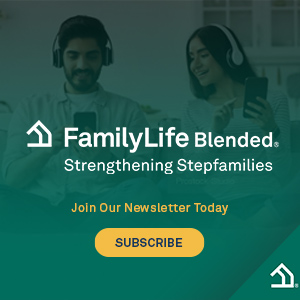 FamilyLife Blended® Newsletter
Receive our monthly Strengthening Stepfamilies newsletter as well as the occasional email updating you on stepfamily events and resources.