FamilyLife Blended®
with Ron L. Deal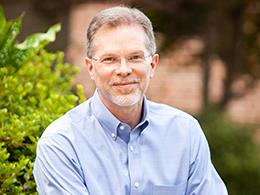 Slow to Anger (Proverbs 16:32)
Wednesday, June 3, 2020
When it comes to social justice, facing adversity with self-control has the biggest impact. People like Martin Luther King, Jr. and Nelson Mandela insisted on peaceful protests that invited the world to listen. They understood what Proverbs 16 teaches: being slow to anger is better than being mighty and that self-control is powerful. Strength under control carries influence. Are you patient with those who frustrate or mistreat you? Assertively speaking up for what God declares good without using anger as a weapon of choice? If not, make your home a better place by controlling yourself.
Recent Broadcasts
Featured Offer from FamilyLife Blended®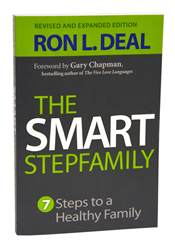 The Smart Stepfamily
In The Smart Stepfamily, leading expert Ron L. Deal reveals the seven fundamental steps to blended family success and provides practical, realistic solutions to the issues you face as a stepfamily. Whether married or soon-to-be married, you'll discover how to communicate effectively and solve the everyday puzzles of stepchildren relationships. This revised and expanded edition is 50% new and has updated research and two new chapters with more real-world advice on stepsibling relationships and later-life stepfamilies.