FamilyLife Blended®
with Ron L. Deal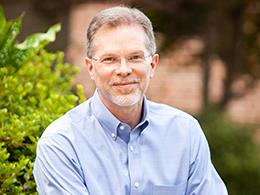 Stop the Argument Insanity
Tuesday, October 15, 2019
Alright kids, stop listening. I'm going to tell your parents how to get you to stop arguing. Arguing is an act of cooperation. A parent who can't get their child to stop arguing is a parent who is arguing with their child. Come on. Be the parent. Stop entertaining the argument by listening to it. Yes, kids need to know the reason for your rule or decision—the values behind your rules are what you want to move them toward, right? But once an explanation has been given, stop standing there and empowering them to argue with you. Just turn and walk away.
Recent Broadcasts
Featured Offer from FamilyLife Blended®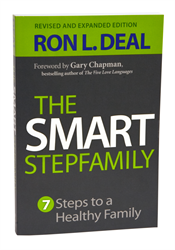 The Smart Stepfamily
In The Smart Stepfamily, leading expert Ron L. Deal reveals the seven fundamental steps to blended family success and provides practical, realistic solutions to the issues you face as a stepfamily. Whether married or soon-to-be married, you'll discover how to communicate effectively and solve the everyday puzzles of stepchildren relationships. This revised and expanded edition is 50% new and has updated research and two new chapters with more real-world advice on stepsibling relationships and later-life stepfamilies.