FamilyLife Blended®
with Ron L. Deal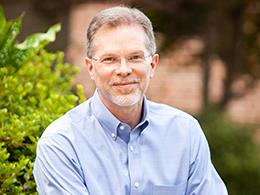 Successful Stepfamilies
Monday, April 26, 2021
We just had to stay committed to getting through those early years. That was Jay's comment and he's right. One quality of blended families, who do well, is stubborn persistence through those early rough years. His wife, Laurie, shared another. "I quit trying to fix my stepkids," she said. She was too focused on getting Mom-like respect and love rather than building a strong relationship. Both Jay and Laurie adjusted their expectations and lead their family through. Now, 15 years later, they talk about how much their eight kids love each other.
Recent Broadcasts
Featured Offer from FamilyLife Blended®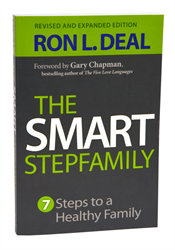 The Smart Stepfamily
In The Smart Stepfamily, leading expert Ron L. Deal reveals the seven fundamental steps to blended family success and provides practical, realistic solutions to the issues you face as a stepfamily. Whether married or soon-to-be married, you'll discover how to communicate effectively and solve the everyday puzzles of stepchildren relationships. This revised and expanded edition is 50% new and has updated research and two new chapters with more real-world advice on stepsibling relationships and later-life stepfamilies.