FamilyLife Blended®
with Ron L. Deal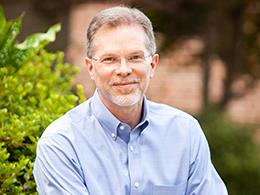 Supporting Stepcouples: What Everyone Can Do
Monday, October 14, 2019
When it comes to supporting couples in stepfamilies, everyone can play a part. Encouragement is important. Help value the couple's relationship and honor their vows. Kids: treat your parent's marriage with respect and find a place for it in your heart. Even if you're conflicted about it at times, treat them the way you would want to be treated. Church: serve stepcouples by providing practical premarital counseling and stepfamily education after the wedding. And couples: serve your own marriage and children by praying together frequently for wisdom to live up to your vows.
Recent Broadcasts
Featured Offer from FamilyLife Blended®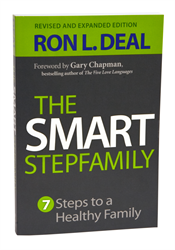 The Smart Stepfamily
In The Smart Stepfamily, leading expert Ron L. Deal reveals the seven fundamental steps to blended family success and provides practical, realistic solutions to the issues you face as a stepfamily. Whether married or soon-to-be married, you'll discover how to communicate effectively and solve the everyday puzzles of stepchildren relationships. This revised and expanded edition is 50% new and has updated research and two new chapters with more real-world advice on stepsibling relationships and later-life stepfamilies.