FamilyLife Blended®
with Ron L. Deal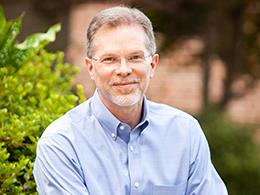 Thankful for You
Thursday, November 24, 2022
Ever had someone thankful for you? Well, I have. And it feels good. And what if they thanked God for you? That really feels good because they see in some eternal sense that God has brought a blessing to them through you. In the Bible Paul expressed thanksgiving to God for his spiritual family because he held them "close in his heart," Philippians says. Maybe we should do the same. This Thanksgiving tell the people you value most how thankful to God you are for them. You need to say it and they need to hear it.
Recent Broadcasts
Featured Offer from FamilyLife Blended®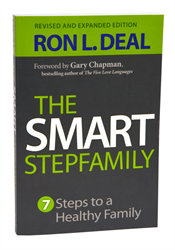 The Smart Stepfamily
In The Smart Stepfamily, leading expert Ron L. Deal reveals the seven fundamental steps to blended family success and provides practical, realistic solutions to the issues you face as a stepfamily. Whether married or soon-to-be married, you'll discover how to communicate effectively and solve the everyday puzzles of stepchildren relationships. This revised and expanded edition is 50% new and has updated research and two new chapters with more real-world advice on stepsibling relationships and later-life stepfamilies.