FamilyLife Blended®
with Ron L. Deal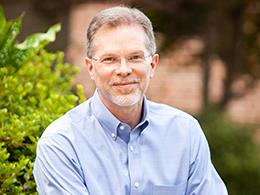 The Dance of Want
Tuesday, December 3, 2019
Are you dancing the dance of want?   Remember getting a crush on someone, but you didn't know if they were also interested so you acted coy and tried to find out if they wanted to be wanted by you. That's the dance of want. The first date was great and you hoped for another, but do they? After dating for months, you're thinking of marriage, but are they? This dance can make you insecure and withhold yourself. But that gets you nowhere. Love first. Give first. Sacrifice first. Live out of your want first.
Recent Broadcasts
Featured Offer from FamilyLife Blended®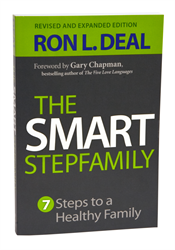 The Smart Stepfamily
In The Smart Stepfamily, leading expert Ron L. Deal reveals the seven fundamental steps to blended family success and provides practical, realistic solutions to the issues you face as a stepfamily. Whether married or soon-to-be married, you'll discover how to communicate effectively and solve the everyday puzzles of stepchildren relationships. This revised and expanded edition is 50% new and has updated research and two new chapters with more real-world advice on stepsibling relationships and later-life stepfamilies.