FamilyLife Blended®
with Ron L. Deal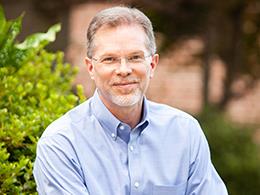 The Fool and the Wise (Proverbs 29)
Friday, February 24, 2023
Here's a tale of two co-parents: the fool and the wise. Proverbs 29 says when a fool and a wise person have a dispute; the fool will rant and give full vent to their anger. Now this happens in countless situations, but I see it a lot between ex-spouses who are assigned the responsibility to co-parent their children. This means godly parents are at times subjected to outrageous behavior and if that's you, I'm sorry. Just remember this, everyone, especially children, knows exactly who the fool is and who is not. So let integrity be your guide.
Recent Broadcasts
Featured Offer from FamilyLife Blended®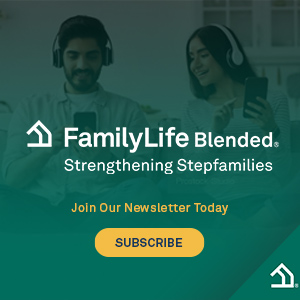 FamilyLife Blended® Newsletter
Receive our monthly Strengthening Stepfamilies newsletter as well as the occasional email updating you on stepfamily events and resources.