FamilyLife Blended®
with Ron L. Deal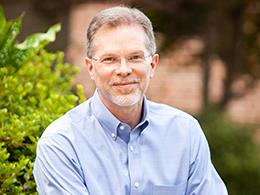 The Fun-Factor 2
Thursday, February 21, 2019
Guess what? A regular diet of fun predicts whether stepfamily couples have a dynamic, fulfilling relationship or an unhappy one.   Couples who engage in leisurely activities together on a regular basis report that they enjoy being with one another. That makes total sense. So, why don't we find the time for the fun-factor more often? Well, one-third of stepfamily couples disagree about what's fun. They have different interests and hobbies that take them in two directions. Now it's okay to have different interests, but you must find something that you can share together.
Recent Broadcasts
Featured Offer from FamilyLife Blended®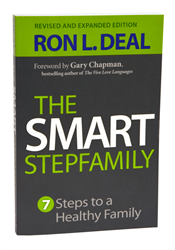 The Smart Stepfamily
In The Smart Stepfamily, leading expert Ron L. Deal reveals the seven fundamental steps to blended family success and provides practical, realistic solutions to the issues you face as a stepfamily. Whether married or soon-to-be married, you'll discover how to communicate effectively and solve the everyday puzzles of stepchildren relationships. This revised and expanded edition is 50% new and has updated research and two new chapters with more real-world advice on stepsibling relationships and later-life stepfamilies.