FamilyLife Blended®
with Ron L. Deal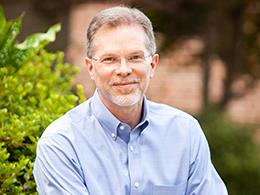 The No Threat Message
Thursday, April 9, 2020
How do you let stepchildren know you're not trying to take their parent's place?   The answer to this question is important because a child who thinks you're trying to take their parent's place will likely work hard to prevent you from doing so. So, just tell them and tell the biological parent, too. A stepmom might say to the Mom: "I want you to know, that I know, you're the mom, not me. My job is to bless your kids, not get in the way." Doing this lowers the child's and the parent's sense of threat and their need to oppose the stepparent. It invites cooperation.
Recent Broadcasts
Featured Offer from FamilyLife Blended®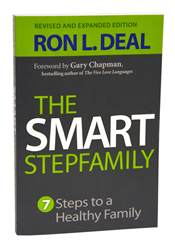 The Smart Stepfamily
In The Smart Stepfamily, leading expert Ron L. Deal reveals the seven fundamental steps to blended family success and provides practical, realistic solutions to the issues you face as a stepfamily. Whether married or soon-to-be married, you'll discover how to communicate effectively and solve the everyday puzzles of stepchildren relationships. This revised and expanded edition is 50% new and has updated research and two new chapters with more real-world advice on stepsibling relationships and later-life stepfamilies.