FamilyLife Blended®
with Ron L. Deal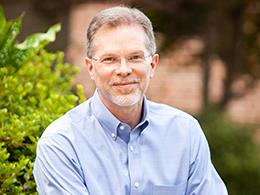 The Repair Myth
Thursday, February 20, 2020
Have you ever made a decision and discovered it wasn't everything you hoped?   It is so easy to insert unrealistic hopes into our decisions and then experience disappointment. I keep hearing disappointment from parents in blended families because they thought marriage would repair or restore everybody's losses. Well, it doesn't. But that doesn't mean marriage was the wrong decision. You just had misguided hope within the decision. A stepfamily is not a repaired first family; it's a different family with its own challenges and rewards. Stress is not evidence of failure.
Recent Broadcasts
Featured Offer from FamilyLife Blended®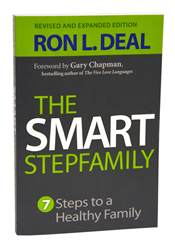 The Smart Stepfamily
In The Smart Stepfamily, leading expert Ron L. Deal reveals the seven fundamental steps to blended family success and provides practical, realistic solutions to the issues you face as a stepfamily. Whether married or soon-to-be married, you'll discover how to communicate effectively and solve the everyday puzzles of stepchildren relationships. This revised and expanded edition is 50% new and has updated research and two new chapters with more real-world advice on stepsibling relationships and later-life stepfamilies.