FamilyLife Blended®
with Ron L. Deal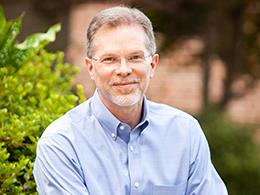 What Not to Do
Friday, October 18, 2019
Learning to be a good parent, in part, means knowing what not to do. Have you ever felt clueless as a parent? I have. It's tempting to fall back on criticism, name-calling, yelling, or pleading with the child. Or to be the threatening-repeating parent who says, "You better not, or else…", but it's just empty threats. These strategies get the job done but long term, they defeat your child's spirit and ruin your authority as a parent--especially as a stepparent. Take time to learn about good parenting and stepparenting. The next generation is depending on you.
Recent Broadcasts
Featured Offer from FamilyLife Blended®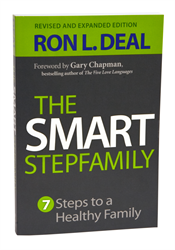 The Smart Stepfamily
In The Smart Stepfamily, leading expert Ron L. Deal reveals the seven fundamental steps to blended family success and provides practical, realistic solutions to the issues you face as a stepfamily. Whether married or soon-to-be married, you'll discover how to communicate effectively and solve the everyday puzzles of stepchildren relationships. This revised and expanded edition is 50% new and has updated research and two new chapters with more real-world advice on stepsibling relationships and later-life stepfamilies.