FamilyLife Blended®
with Ron L. Deal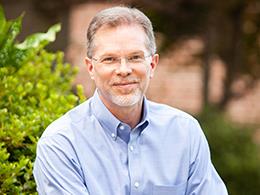 What the Bible Says About Your Worth
Thursday, February 23, 2023
I know what your enemies say about you, but what does Scripture say about your worth? Self-esteem is a good thing but God-esteem is even better. In the Bible, 2 Corinthians 5-6 says that in Christ we are the righteousness of God, that God is our father and we are his sons and daughters. Ephesians 2 says we are alive in Christ; a dwelling place for the Holy Spirit. So, who are you? You are loved and forgiven, a child of the King. Worthy of respect and love. A gift, ready and able to give yourself in the service of others. Now that's the truth. Why don't we start living it?
Recent Broadcasts
Featured Offer from FamilyLife Blended®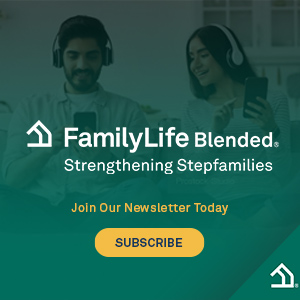 FamilyLife Blended® Newsletter
Receive our monthly Strengthening Stepfamilies newsletter as well as the occasional email updating you on stepfamily events and resources.