FamilyLife Blended®
with Ron L. Deal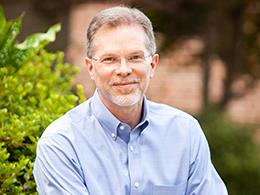 When Parents Change the Rules
Thursday, March 26, 2020
Hey kids, isn't it annoying when parents change the rules!   You thought you knew what was expected but now you don't. Your parents read a good book, or they go to a parenting class and they change their expectations. Then there are the parent-stepparent changes. For years you could be sarcastic with your brothers and then a stepparent enters the scene and takes it personally when you're sarcastic with your stepbrother. It's a pain. And it would help if they wouldn't take things quite so personally, but maybe you're going to have to stop being sarcastic.
Recent Broadcasts
Featured Offer from FamilyLife Blended®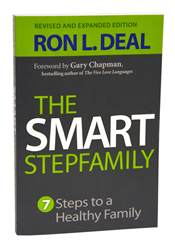 The Smart Stepfamily
In The Smart Stepfamily, leading expert Ron L. Deal reveals the seven fundamental steps to blended family success and provides practical, realistic solutions to the issues you face as a stepfamily. Whether married or soon-to-be married, you'll discover how to communicate effectively and solve the everyday puzzles of stepchildren relationships. This revised and expanded edition is 50% new and has updated research and two new chapters with more real-world advice on stepsibling relationships and later-life stepfamilies.