FamilyLife Today®
with Dave and Ann Wilson with cohost Bob Lepine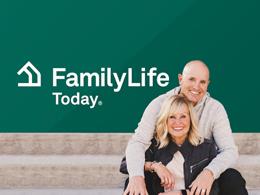 Dating in the 21st Century
Monday, July 13, 2020
Author and campus minister Shelby Abbott reminds us that Scripture calls us to something greater and healthier in our relationships with the opposite sex. It calls us to love through self-sacrifice, communication, service, and patience. How does this apply in the dating phase? Shelby, now married, shares his own dating history and talks about how technology has changed the dating game.
Recent Broadcasts
Featured Offer from FamilyLife Today®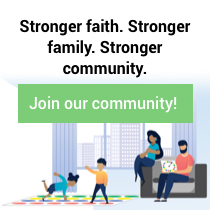 STRONGER
We know the struggle of in-and-after quarantine life is real.  But what if quarantine and recovery mean your family gets closer...not just smushed together? We've got ideas to help you grow more resilient and connected, closer to God, and even in reaching out around you.