FamilyLife Today®
with Dave and Ann Wilson with cohost Bob Lepine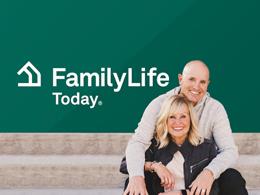 Love Is Long-Suffering
Tuesday, July 7, 2020
Dive deep into 1 Corinthians 13 as Bob Lepine, along with hosts Dave and Ann Wilson, discuss the counter-intuitive principles of love God has given for lifelong relationships. According to 1 Corinthians, the Christian's job description starts with long-suffering, rugged, durable patience, not adrenaline-rush feelings. Discover the two best words to describe "agape" love. Ponder how God demonstrated His love for us (Romans 5:8). Find hope for any spouse who feels alone in offering this 1 Corinthians 13 kind of love in their marriage, and how to continue to show compassion and grace while also remembering that patience does not mean enabling destructive behavior.
Recent Broadcasts
Featured Offer from FamilyLife Today®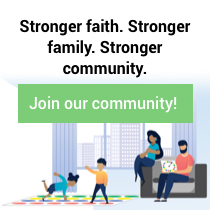 STRONGER
We know the struggle of in-and-after quarantine life is real.  But what if quarantine and recovery mean your family gets closer...not just smushed together? We've got ideas to help you grow more resilient and connected, closer to God, and even in reaching out around you.