FamilyLife Today®
with Dave and Ann Wilson with cohost Bob Lepine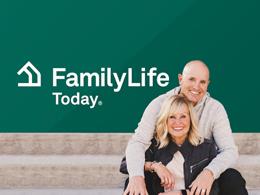 Practical Things Parents Can Do
Friday, June 5, 2020
How is living in a post-truth culture affecting our kids? Sean McDowell and J. Warner Wallace remind us that many of our youth today navigate the world through their feelings. Our culture assumes that Christianity is wrong, bad, and harmful. How then do we engage our kids with the truth of Scripture? McDowell and Wallace suggest some practical ways parents can interact with their kids around cultural issues, movies, and music using a biblical worldview.
Recent Broadcasts
Featured Offer from FamilyLife Today®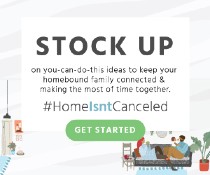 Home Isn't Canceled
Welcome to your new normal. The global pandemic is hitting all of our homes. We're stuck inside while the rest of life is canceled. But as we all know, home isn't canceled. No one knows how long we'll be here so we're deciding to settle in and together find ways to make the most of it.  At FamilyLife, we believe your family can grow closer to God and grow stronger together, even while you're stuck at home during this time.