FamilyLife Today®
with Dave and Ann Wilson with cohost Bob Lepine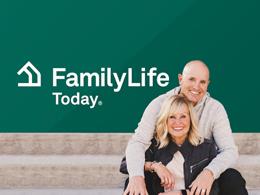 Press Through the Struggle
Tuesday, June 30, 2020
FamilyLife Blended director Ron Deal explains that marriage, while typically a two-person dance, gets complicated as couples try to manage all the lives around them. Deal talks about feeling isolated in a marriage, something spouses sometimes admit as they try to find their place in the blended family. He encourages couples to hold onto God's hand and never give up.
Recent Broadcasts
Featured Offer from FamilyLife Today®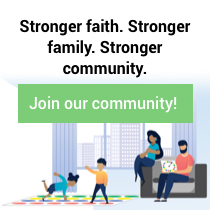 STRONGER
We know the struggle of in-and-after quarantine life is real.  But what if quarantine and recovery mean your family gets closer...not just smushed together? We've got ideas to help you grow more resilient and connected, closer to God, and even in reaching out around you.