FamilyLife Today®
with Dave and Ann Wilson with cohost Bob Lepine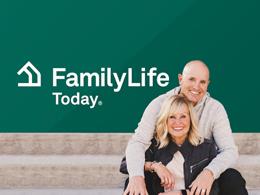 The Influence of the Early Church
Wednesday, April 8, 2020
How did the unlearned, poor disciples of the early church change the world? Jerry Sittser, a professor of church history at Whitworth University, shares what the early Christians did to influence their neighbors and transform their culture. While the Romans practiced accommodation and the Jews practiced isolation, the early Christians maintained high standards of discipleship without isolating themselves.They were truly in this world, but not of it, and paid a costly price to follow Christ. 
Recent Broadcasts
Featured Offer from FamilyLife Today®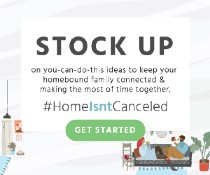 Home Isn't Canceled
Welcome to your new normal. The global pandemic is hitting all of our homes. We're stuck inside while the rest of life is canceled. But as we all know, home isn't canceled. No one knows how long we'll be here so we're deciding to settle in and together find ways to make the most of it.  At FamilyLife, we believe your family can grow closer to God and grow stronger together, even while you're stuck at home during this time.