FamilyLife Today®
with Dave and Ann Wilson with cohost Bob Lepine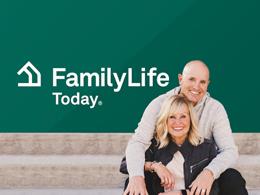 The Risk of Rejection
Tuesday, July 14, 2020
College pastor Shelby Abbott talks about dating and why the important parts should not happen digitally, including asking for a date. Abbott encourages parents to teach their daughters early on how a boy should treat them by talking to them about dating expectations and even taking them on daddy/daughter dates. As they grow to understand Jesus' love for them, they'll have that example to refer to when they decide who they will date.
Recent Broadcasts
Featured Offer from FamilyLife Today®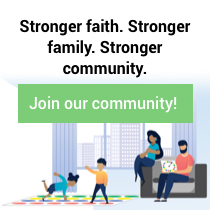 STRONGER
We know the struggle of in-and-after quarantine life is real.  But what if quarantine and recovery mean your family gets closer...not just smushed together? We've got ideas to help you grow more resilient and connected, closer to God, and even in reaching out around you.