Fastened Like Nails
with Mark Hamby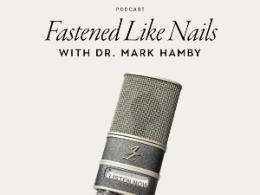 The Theology of Spanking with Shad and Lori Bolen
Monday, November 27, 2023
Dr. Mark Hamby is joined in the studio with Lamplighter supporters Shad and Laurie Bolen to discuss the age-old (yet controversial) parenting technique: spanking.The divinely inspired book of Proverbs instructs parents to discipline their children promptly (Prov 13:24), so how does a parent put that into action? Listen in for some biblical advice from parents who've taken their children from diapers to college and back again!
Recent Broadcasts
Featured Offer from Fastened Like Nails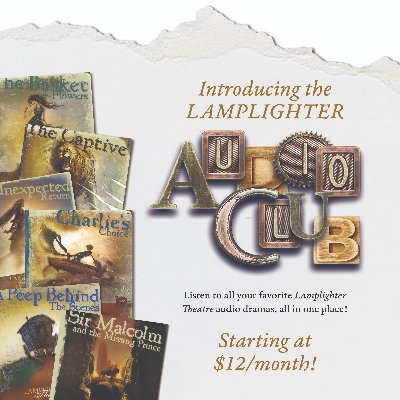 Lamplighter Audio Club
It can be difficult to find meaningful & uplifting content for your whole family.The myLamplighter Audio Club helps your family make long-lasting habits. Join today and get access to most of our Lamplighter Theatre Dramatic Audios.