1 Minute Devotional from Mike Fabarez
with Mike Fabarez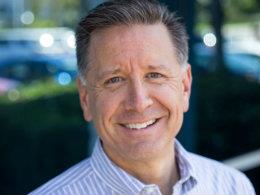 Focal Point Weekly Devotional
Monday, December 2, 2019
Start your week of with this 1 minute devotional from Pastor Mike Fabarez of Focal Point Radio Ministries.
Recent Broadcasts
Featured Offer from 1 Minute Devotional from Mike Fabarez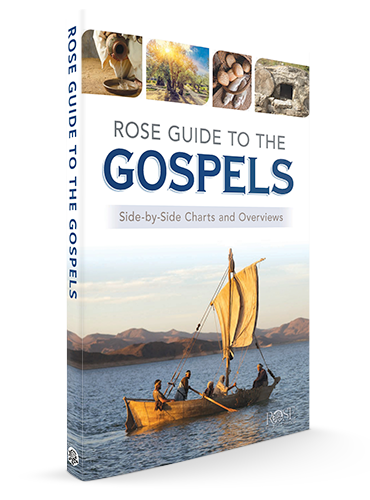 Double Your Impact This December
A generous donor has offered to match all year-end donations up to $500,000. You can help make this December the biggest in Focal Point's history. Your gift helps those who depend on Focal Point to anchor them in the truth of God's Word over the airwaves, on the internet, via multiple podcasts, and through our Focal Point App. So please give your best year-end donation today and magnify your gift to help us continue to explore and proclaim the depths of Scripture to a hopeless world. As a thank you we'll send The Rose Guide to the Gospels when you request it with your generous year-end donation.