1 Minute Devotional from Mike Fabarez
with Mike Fabarez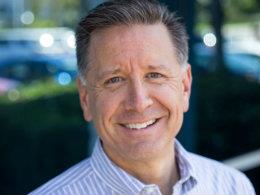 Focal Point Weekly Devotional
Monday, January 23, 2023
Start your week of with this 1 minute devotional from Pastor Mike Fabarez of Focal Point Radio Ministries.
Recent Broadcasts
Featured Offer from 1 Minute Devotional from Mike Fabarez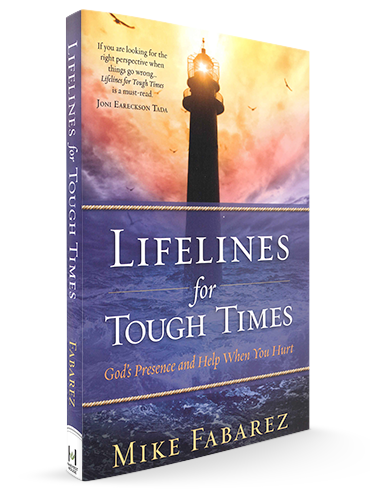 Want to Experience Real Peace?
When tough times come, life gets a lot harder to navigate and we tend to question God during these difficult storms. But God hasn't stranded you, he wants to show you the way to shelter and rest while equipping you to keep the faith and stand strong. Request the book Lifelines for Tough Times by Pastor Mike Fabarez with your generous donation this month.