Focal Point
with Pastor Mike Fabarez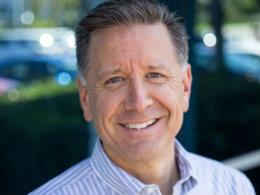 Admiring God's Dynastic Plan – Part A
Monday, July 13, 2020
Sadly, many people use the word "Christ" as a curse word. Others simply think of it as Jesus' last name. But what does this sacred term really mean? That's our subject as Pastor Mike Fabarez continues his series called, King Jesus.
Recent Broadcasts
Featured Offer from Focal Point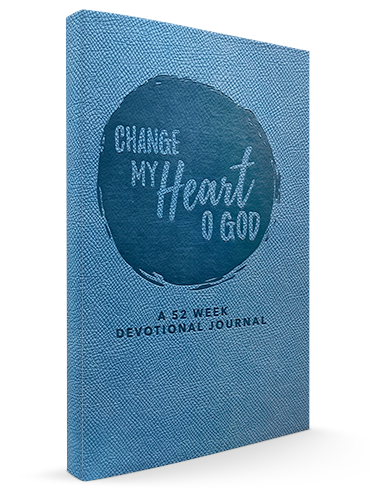 Need Help Living God's Word?
Vows, promises, pledges, commitments and resolves have played an important and enduring role in God's economy throughout history. Be resolved to follow Christ. Request Change My Heart O God by Pastor Mike Fabarez with your generous donation this month.