Focal Point
with Pastor Mike Fabarez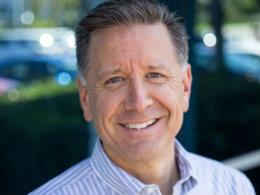 Affectation Part 1
Thursday, May 16, 2019
Special effects create dramatic illusions on the big screen. This kind of "affectation" is fun in film! But Mike Fabarez explains how affectation in our spiritual lives can be an Obstacle on the Road to Christ. We're talking about when someone has an outward appearance of righteousness without an inward change of heart.
Recent Broadcasts
Featured Offer from Focal Point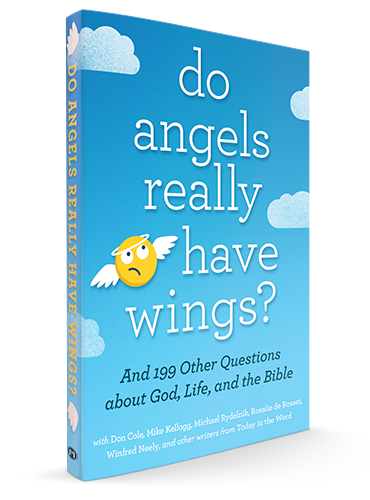 Are You Facing Obstacles?
We all have questions that may be a hurdle to knowing Christ better. Whether you are curious about Christianity or have been in church for years, get answers to your questions about God, life and the Bible to move closer to God. 200 Answers to Your Unanswered Questions! Request Do Angels Really Have Wings? with your generous donation this month.