Focal Point
with Pastor Mike Fabarez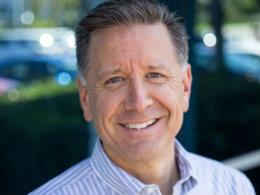 Christ's Life-Changing Power – Part A
Thursday, May 21, 2020
We live in an age of relativism when many will argue that truth is whatever you want it to be! But when you think about it, that really doesn't make sense! Pastor Mike Fabarez addresses this issue as he continues our study called, Made Right with God. We're talking about Christ's Life-Changing Power that everyone needs!
Recent Broadcasts
Featured Offer from Focal Point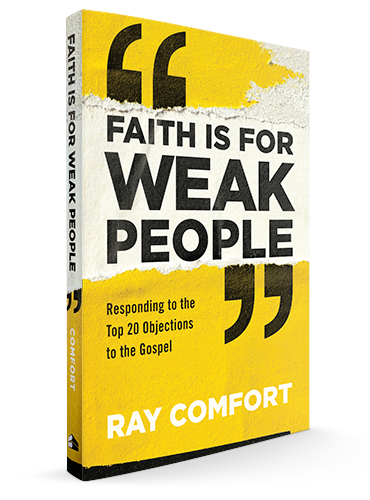 Faith is for Weak People
What Is Keeping You From Believing? Don't go into battle unarmed. Many people you share the gospel with have a reason for why they reject Christ. Get help responding to gospel objections, not so you can be right, but so that you can help bring someone from darkness to light. Request Faith is for Weak People by Ray Comfort with your generous donation this month.