Focal Point
with Pastor Mike Fabarez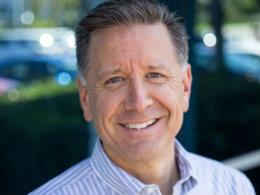 Citizens of the King – Part A
Tuesday, July 28, 2020
In America, we take great pride in being self-made people. But everything we have ever received has been a gift. Pastor Mike Fabarez reminds us that everything—even the power to earn wealth—comes from God. As much as we may not want to hear it, the Bible is clear!
Recent Broadcasts
Featured Offer from Focal Point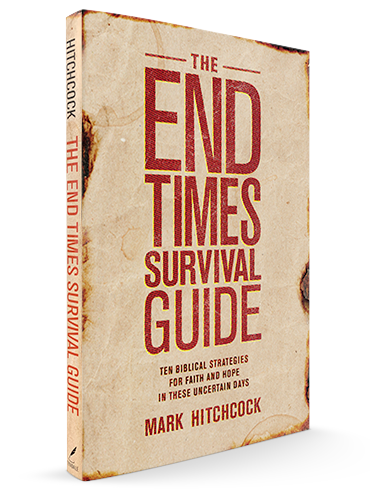 What Do You Do In Uncertain Times?
We live in a world that seems to be on the verge of coming apart. Shootings...Killer Viruses...The Threat of Nuclear War... Request The End Times Survival Guide by Mark Hitchcock with your generous donation this month.