Focal Point
with Pastor Mike Fabarez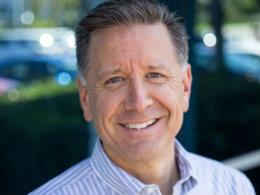 Does Prayer Change God's Mind
Friday, March 22, 2019
Scripture is clear: God's plans never fail. He knows all things, and everything is under His control. But if that's true, what's the point of praying? Is it possible to change God's mind? Join us for another edition of Ask Pastor Mike when we'll learn how to reconcile our prayers and God's sovereignty.
Recent Broadcasts
Featured Offer from Focal Point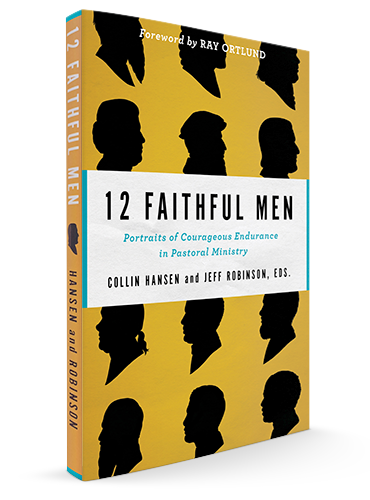 Do You Need Encouragement?
We will all face difficult times in life that can have us struggling to get by. Don't let times of suffering cause you to stumble. Learn from these great men how to keep going in tough times. Get Strengthened to Run the Race with Endurance! Request 12 Faithful Men with your generous donation this month.