Focal Point
with Pastor Mike Fabarez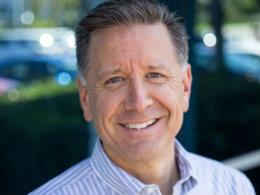 Encountering Unjust Criticism Part 1
Wednesday, August 14, 2019
When we affirm and defend God's word, we'll likely be accused of being outdated, unscientific, or even hateful. Why do we face so much criticism? That's our subject as we continue our study of Luke. Pastor Mike reminds us that Jesus was no stranger to critics, either!
Recent Broadcasts
Featured Offer from Focal Point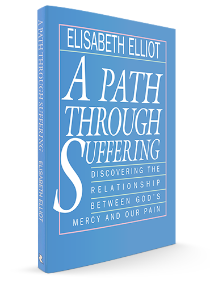 Ever Wonder Why You're Suffering?
Suffering is not for nothing. So don't stumble through the pain and grief alone. Discover God's mercy in the pain. Request A Path Through Suffering with your generous donation this month.