Focal Point
with Pastor Mike Fabarez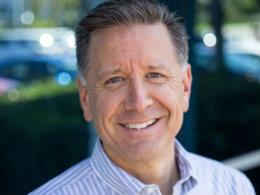 Fear of God: And Our Champions – Part A
Tuesday, September 26, 2023
Are some Christians better than others? Does God differentiate between his people? The answer might surprise you! To help answer these questions, Pastor Mike Fabarez examines the life of Stephen, a man who is described as "full of faith." His life will help us understand why we should respect the extraordinary men and women who devote themselves to the Lord.
Recent Broadcasts
Featured Offer from Focal Point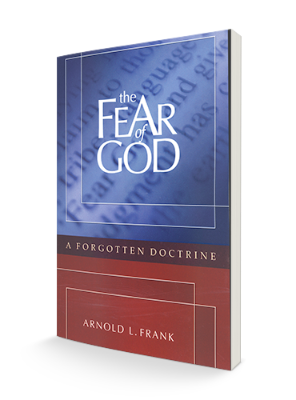 Fear God?
The fear of God is a forgotten doctrine and an extremely misunderstood biblical concept, usually making people think they need to run scared from God. As Christians, it is important for us to truly understand what it means to fear God and how that frees us to love him for who he is. Request the book The Fear of God by Arnold Frank with your generous donation this month.