Focal Point
with Pastor Mike Fabarez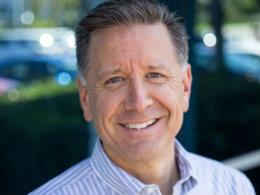 Fearing the Cost of Insurrection – Part B
Tuesday, June 30, 2020
Remember when you first became a Christian? Every time you studied the Bible you learned something new and exciting. But after a while, did the passion start to fade? Tuesday, we're learning that there's always more to discover! Pastor Mike Fabarez is urging us to consider our response to God's word.
Recent Broadcasts
Featured Offer from Focal Point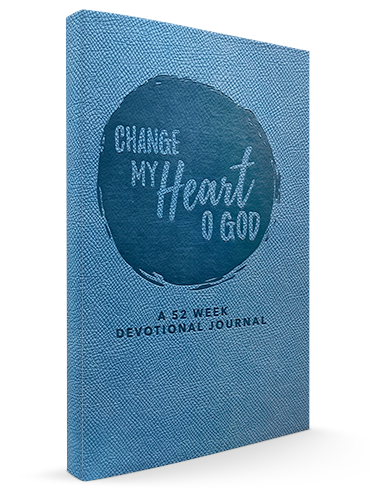 Need Help Living God's Word?
Vows, promises, pledges, commitments and resolves have played an important and enduring role in God's economy throughout history. Be resolved to follow Christ. Request Change My Heart O God by Pastor Mike Fabarez with your generous donation this month.