Focal Point
with Pastor Mike Fabarez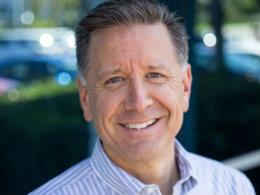 Giving Gifts Fit for Royalty – Part C
Monday, July 27, 2020
When you hear the word "extravagant," what comes to mind? For many of us, we think of something lavish. But what about the widow's offering in Luke 21? She put two little coins in the donation box and Jesus said she gave more than everybody else! Pastor Mike Fabarez continues his teaching about extravagant gifts.
Recent Broadcasts
Featured Offer from Focal Point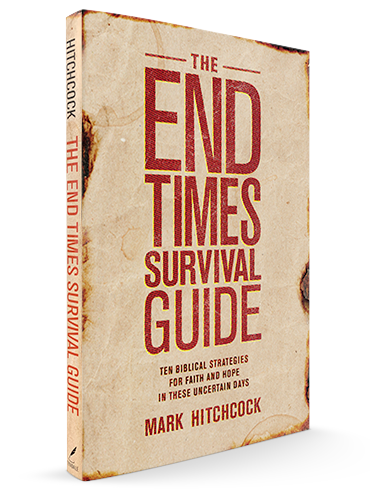 What Do You Do In Uncertain Times?
We live in a world that seems to be on the verge of coming apart. Shootings...Killer Viruses...The Threat of Nuclear War... Request The End Times Survival Guide by Mark Hitchcock with your generous donation this month.