Focal Point
with Pastor Mike Fabarez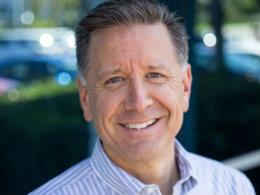 In Search of God's Will
Friday, May 22, 2020
Every day we're faced with a thousand different decisions, ranging from what to wear, where to live, or which careers and relationships to pursue. But how do we know what's right? Pastor Mike Fabarez explains how to determine God's will in every decision we make. It's another edition of Ask Pastor Mike!
Recent Broadcasts
Featured Offer from Focal Point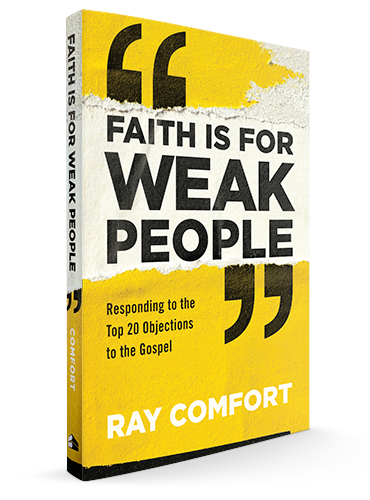 Faith is for Weak People
What Is Keeping You From Believing? Don't go into battle unarmed. Many people you share the gospel with have a reason for why they reject Christ. Get help responding to gospel objections, not so you can be right, but so that you can help bring someone from darkness to light. Request Faith is for Weak People by Ray Comfort with your generous donation this month.