Focal Point
with Pastor Mike Fabarez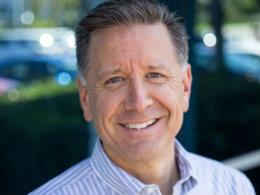 Is There a Hell?
Friday, September 29, 2023
Is Hell a real place or simply a metaphor? Does our loving God really condemn people to eternal punishment? And how can we balance an understanding of God's grace with this uncomfortable truth? Pastor Mike Fabarez leads us in searching the scriptures to answer these sobering questions.
Recent Broadcasts
Featured Offer from Focal Point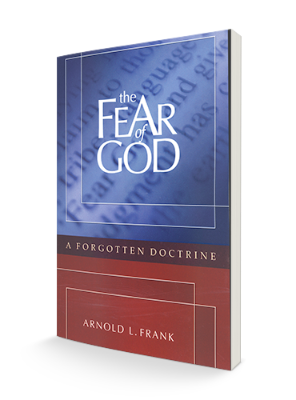 Fear God?
The fear of God is a forgotten doctrine and an extremely misunderstood biblical concept, usually making people think they need to run scared from God. As Christians, it is important for us to truly understand what it means to fear God and how that frees us to love him for who he is. Request the book The Fear of God by Arnold Frank with your generous donation this month.