Focal Point
with Pastor Mike Fabarez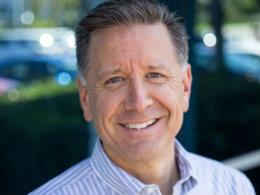 Living as His Expatriates – Part B
Monday, July 6, 2020
When we commit our lives to Christ, we're no longer "of this world." But that doesn't mean all other authorities go away! Our study is from Luke 20 about the parable of the tenants; reminding us that since God has established all earthly governing authorities, we are subject to them.
Recent Broadcasts
Featured Offer from Focal Point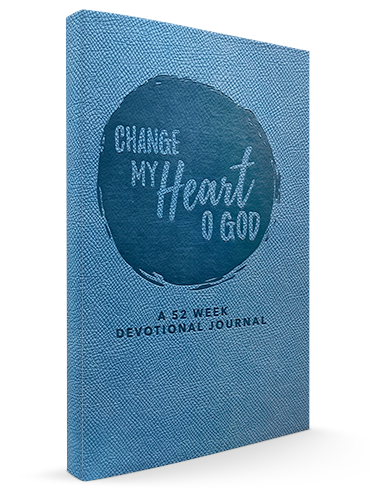 Need Help Living God's Word?
Vows, promises, pledges, commitments and resolves have played an important and enduring role in God's economy throughout history. Be resolved to follow Christ. Request Change My Heart O God by Pastor Mike Fabarez with your generous donation this month.