Focal Point
with Pastor Mike Fabarez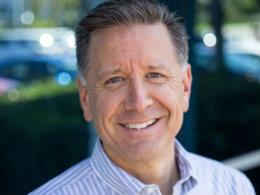 Making the Most of Daily Bible Study – Part A
Thursday, March 26, 2020
Pastor Mike Fabarez begins a new series called, Back to the Basics. Rather than working through a particular passage of scripture, he'll be giving us a birds-eye view of the foundational elements of a healthy, thriving relationship with Christ.
Recent Broadcasts
Featured Offer from Focal Point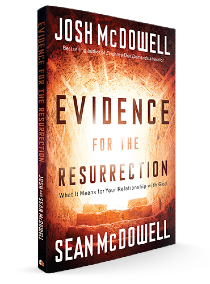 Evidence for the Resurrection
Did the Resurrection Really Happen? When Jesus died on the cross, it seemed that all had been lost. But after three days he shocked his disciples and appeared to many. But did it really happen? And if it did, what does that mean for your relationship with God? Request Evidence for the Resurrection by Josh McDowell with your generous donation this month.