Focal Point
with Pastor Mike Fabarez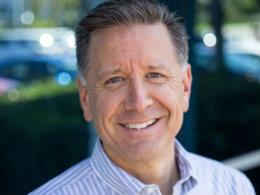 Managing Your Emotions & Taming Your Tongue – Part A
Wednesday, November 29, 2023
Have you ever encountered someone who talks too much? Most of their words may be idle chatter, but with many words comes a serious risk of causing harm. Pastor Mike Fabarez shows us how to avoid wounding others with our words.
Recent Broadcasts
Featured Offer from Focal Point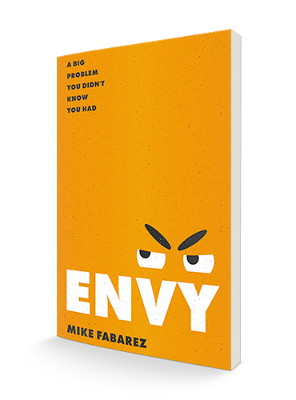 You Have a Formidable Foe...
Envy is insidious. Pervasive. Corrosive. And when allowed to reside unchecked in our hearts, there are internal, relational, and societal costs. Get help against this formidable foe and learn how to launch an effective counterattack. Request the book Envy: A Big Problem You Didn't Know You Had by Pastor Mike Fabarez with your generous donation this month.