Focal Point
with Pastor Mike Fabarez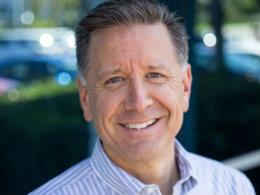 Miracles
Friday, January 24, 2020
God is a God of order, and the universe follows unchanging natural laws. But every so often, God steps in and breaks the very laws He created! On this edition of Ask Pastor Mike, Mike Fabarez applies logic and insight to the very real and biblical evidence for miracles!
Recent Broadcasts
Featured Offer from Focal Point
Managing God's Money
Do You Have a Biblical Perspective on Money? Jesus says more about money than any other topic--including Heaven and Hell. God cares immensely that we manage money with an eternal perspective. Request Managing God's Money with your generous donation this month.