Focal Point
with Pastor Mike Fabarez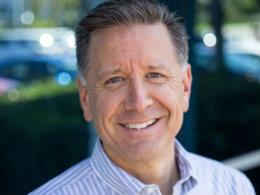 Propriety Part 1
Thursday, April 25, 2019
Your neighbors may have a desire to know something about Christ, they may have an interest in a godly lifestyle, but they certainly don't want to become fanatics. They see this "all-in" mindset as crazy. But that's the call of the gospel. A lot of people want to have God around when they're in a crisis, but they aren't willing to give him control of every part of their life. I call that "the barrier of propriety." And it's an attempt to keep God at arm's length. Radical Christianity is normal Christianity. Are you willing to be seen as extreme for the sake of Christ?
Recent Broadcasts
Featured Offer from Focal Point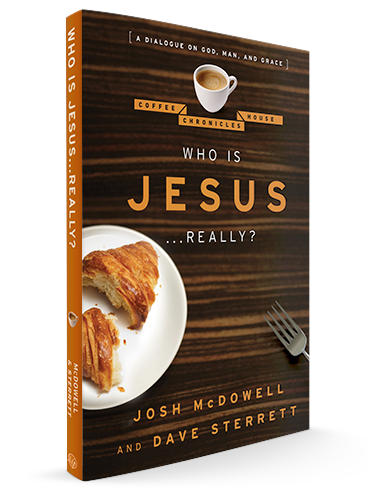 Is Any of This Stuff Even True?
What does history say about Jesus? Was he even telling the truth? Was Jesus God or just a regular guy? Did he perform miracles? Get Answers to Hard-Hitting Questions. Request Who Is Jesus...Really? with your generous donation this month.