Focal Point
with Pastor Mike Fabarez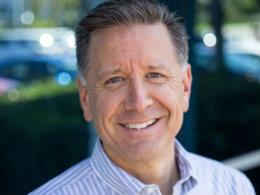 Rules of Engagement for Your Next Disagreement – Part B
Monday, March 20, 2023
Disagreements drive us apart from the people we're in conflict with, but God wants His people to aim at unity. So how do we seek reconciliation with someone we're at odds with? Pastor Mike Fabarez explains how we can move towards those we disagree with.
Recent Broadcasts
Featured Offer from Focal Point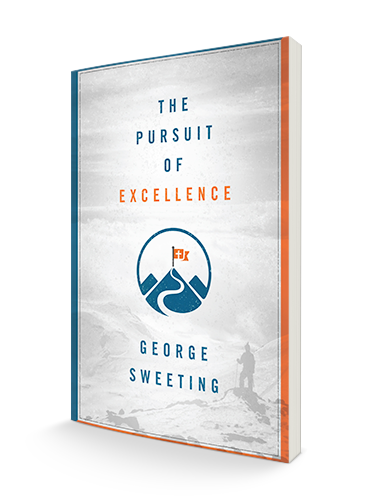 Do You Know What You Were Designed For?
Half-hearted Christianity is common because it is easy and our culture will reinforce this through the many distractions it throws our way. But, as Christians, we are designed for more than mediocrity...we are designed for excellence. Explore and learn how to pursue excellence. Request the book The Pursuit of Excellence by George Sweeting with your generous donation this month.