Focal Point
with Pastor Mike Fabarez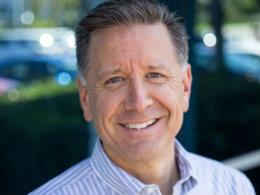 Shining the Truth in a Dark Culture Part 2
Monday, December 17, 2018
What seemed impossible only decades ago is now taken for granted! Today on Focal Point, Pastor Mike Fabarez makes sure we're not numbed by over-exposure to the Christmas story. Hear why that Bethlehem moment was truly a miracle of epic proportions.    
Recent Broadcasts
Featured Offer from Focal Point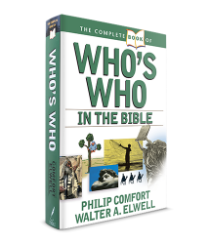 A Great Resource for You & Your Family
Information on every person in the Bible at your fingertips. This is your ultimate resource for learning about the people of the Bible. Request Who's Who in the Bible with your generous year-end donation this.