Focal Point
with Pastor Mike Fabarez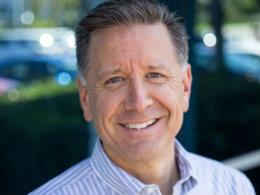 The Experience of Every Christian - Part 2
Wednesday, August 21, 2019
Everyone likes to be on the winning team, but when your team's struggling, it can be hard to keep your enthusiasm. Well, Pastor Mike has some encouraging news for us. If you're a follower of Christ, then you're on the winning side of history! And that's the source of Biblical optimism.
Recent Broadcasts
Featured Offer from Focal Point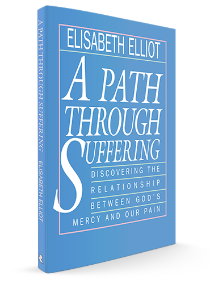 Ever Wonder Why You're Suffering?
Suffering is not for nothing. So don't stumble through the pain and grief alone. Discover God's mercy in the pain. Request A Path Through Suffering with your generous donation this month.