Focal Point
with Pastor Mike Fabarez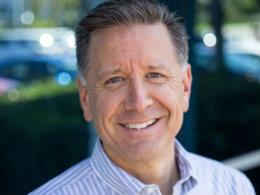 The Turbulent Intermission – Part A
Thursday, August 6, 2020
The Bible says our world will experience stormy times right up until Christ comes back to earth. And it's only gonna get worse! Pastor Mike Fabarez says despite the increasing turbulence, Christians have reason to hope! These storms mean Christ will be coming back soon, so we can endure the trials without fear.
Recent Broadcasts
Featured Offer from Focal Point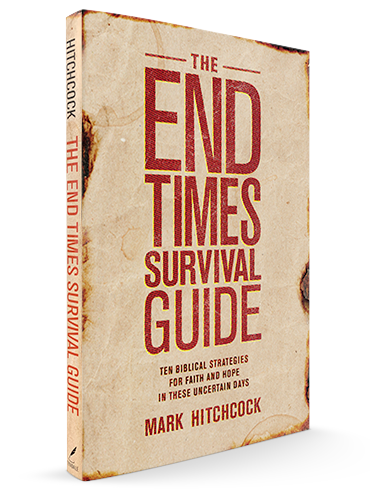 What Do You Do In Uncertain Times?
We live in a world that seems to be on the verge of coming apart. Shootings...Killer Viruses...The Threat of Nuclear War... Request The End Times Survival Guide by Mark Hitchcock with your generous donation this month.